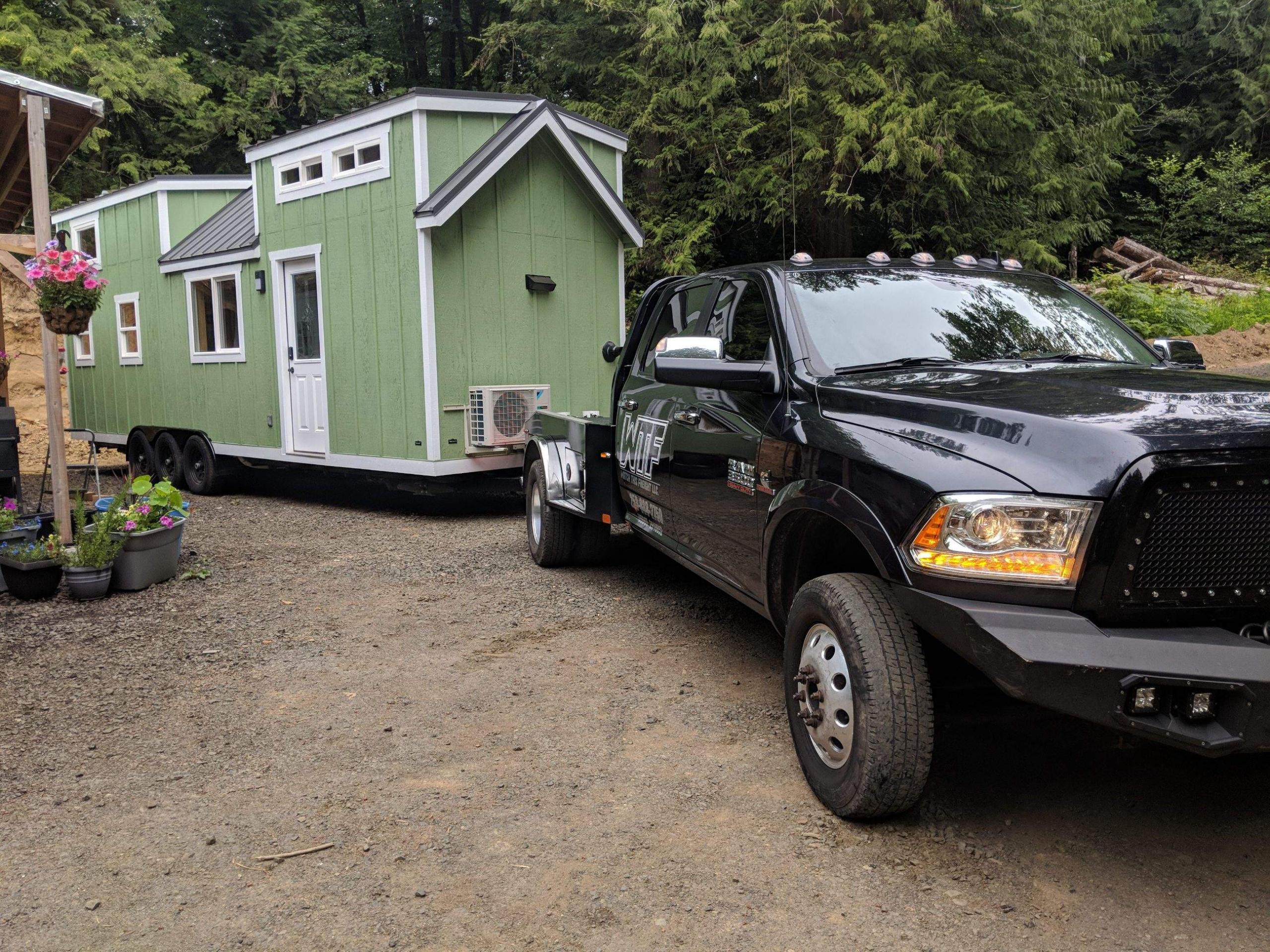 Whether you need a camping trailer moved across town or dust collector moved across country we have the power unit to get it there.  Our fleet is equipped with pintle hitches, 5th wheel hitches, gooseneck hitches and ball hitches.  Our skilled team of drivers can safely transport your wheeled unit with ease.  All units to be towed must be road worthy and road legal.  Our drivers will do a pre-trip inspection before picking up your unit and let you know if there are any safety concerns.  Be sure you have a valid registration for the unit or let us know and we can assist you in getting a trip permit.
On time and great service. Will call again next time I need my 5th wheel moved!
Jessie is a stand up guy. Took on our situation that had a timeline attached. We went over that timeline by HOURS. He was patient and understanding which was only part of the service. The 5th wheel got a flat. He changed it. The lights wouldn't work. He helped with another option. Never making us feel small or that it was an imposition. I would have gladly paid triple what he charged and it still would have been a great deal…
ll I can say is these guys are AWESOME. Jesse helped us move our fith wheel at a moment's notice and was super flexible and accommodating about the whole process. Chris was very careful with our rig and parked it like a total badass. Definitely recommend.