Containers have become popular storage solutions as well as an alternative to new construction.  All of the containers we sell are "Wind and Water Tight", which means there are no holes and they do not leak.  We inspect each unit to ensure that the doors open and close with ease and there are no significant dents or rust areas.  There are a variety of modifications that you can order for your container depending on what you will be using it for.   Ventilation, windows, additional doors and even roll-up doors are popular options to customize your container to fit your needs.
We transport each container we sell and place it exactly where you want it.  Scheduling your delivery is a breeze!  We take great pride in providing a stress free delivery to all of our customers.  Let us know your schedule and we will coordinate the delivery around your time frame. Our logistics team will call you the day prior to delivery to confirm your morning, afternoon or mid day delivery and on delivery day your driver will call to let you know a delivery window so you don't waste your day waiting for delivery.  We know your time is valuable.  We will deliver on time, every time!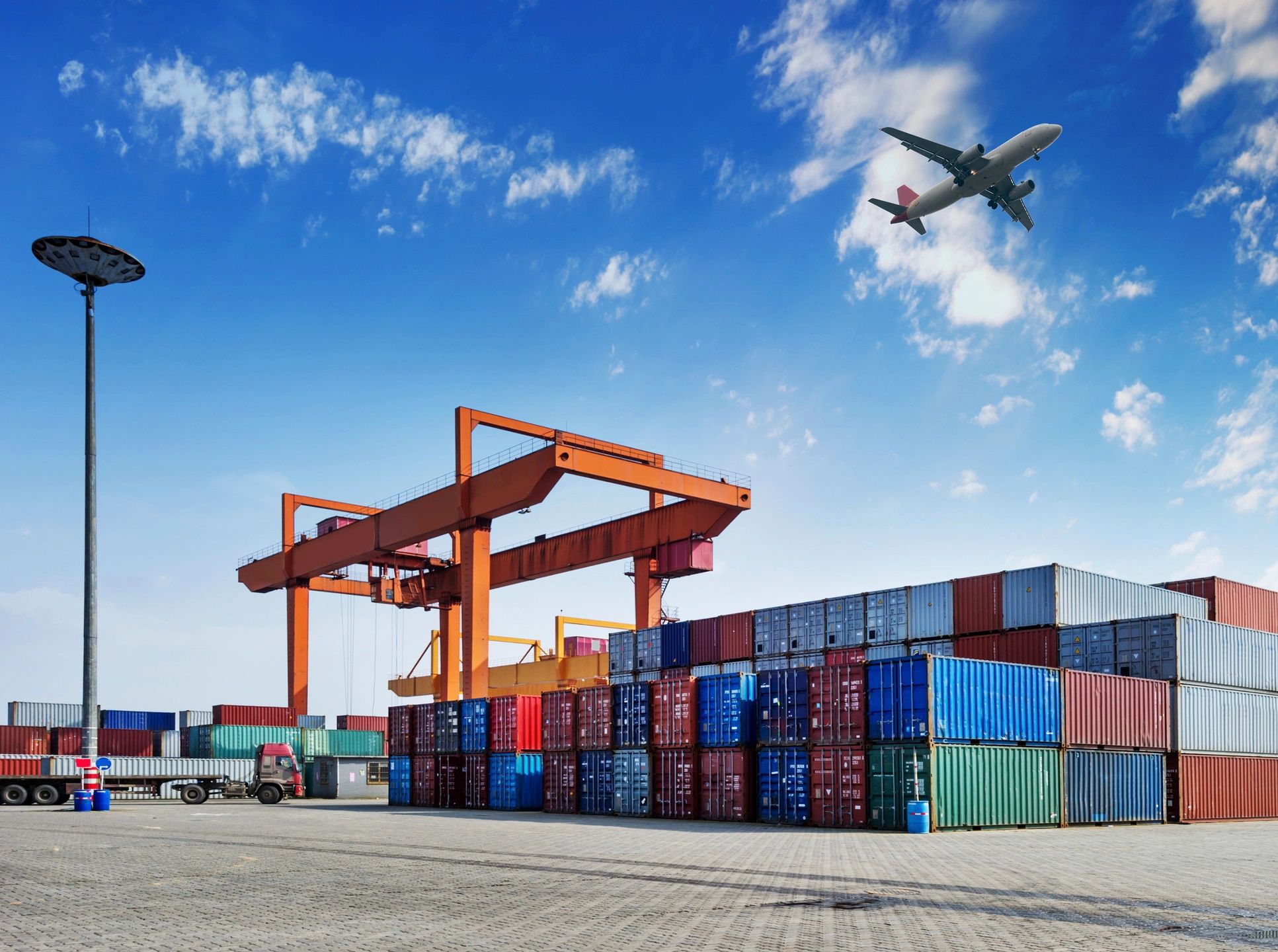 20′ Container
20′ Containers come in 2 styles.
Standard Size are 20′ L x 8′ W x 8′ T.
High Cube are 20′ L x 8′ W x 9'6″ T.
40′ Containers
40′ Containers come is two styles
Standard – 40′ L x 8′ W x 8′ T
High Cube – 40′ L x 8′ W x 9'6″ T
45′ Container
45′ Containers are available in two styles
Standard – 45′ L x 8′ W x 8′ T
High Cube – 45′ L x 8′ W x 9'6″ T
Custom Sizes
Custom size containers are available in 8′ and 10′ widths.  Custom sizes require a longer lead time due to the amount of fabrication required.