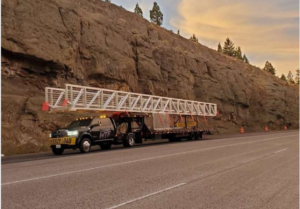 Over Size Loads
Our Team in Texas is set up to haul items that exceed legal width, height and length.  Poles and beams are one of our specialties that we are happy to offer in the Southern states.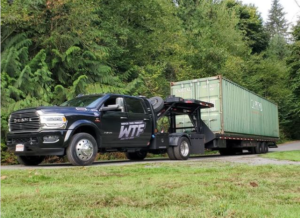 Texas Container Transportation
Watch This Freight is know for our container transport capabilities moving empty and loaded shipping containers without the need for heavy equipment to load or unload.  We can move 20′, 40′ and 45′ conex boxes from jobsite to jobsite, depot to residence and residence to residence.  Our Tilt style trailers make loading and unloading a breeze.